One quick and simple thing we can do help push our government to take serious action against the climate crisis, and set a strong example for other countries to follow, is sign petitions. We've gathered together petitions we think are worth signing, from various organisations. Please take 10 minutes and sign them before the UN Climate Talks (COP26) in November 2021.

Ask UK government to take decisive action to combat climate change– encourage the UK government to take action across many areas of the climate crisis to make a real difference.
UK Government act now on climate change– as the UK is hosting the UN's global climate summit in Autumn tell Boris Johnson it's time to drop hypocritical policies and get serious about climate change. 
Demand a just energy transition for all. One that cuts carbon AND respects the rights of affected communities and workers. Make UK energy corporations legally responsible for eliminating human rights abuses in their energy supply chains; set legally binding targets on reducing resource use; end the wasteful use of energy.
Ask your councillors for an ambitious local Climate Action Plan. Many of our local councillors don't know much about the climate and don't think their constituents care. This is a letter not a petition, but it's just as fast to sign.
Tell the leaders of the US, UK and EU there is only one right choice to make: rich funder countries must pull money out of fossil fuels, and use it to fund a just, clean, renewable energy transition everywhere.
Ask Boris Johnson not to give coal company Adani a platform at the UN Climate Talks COP26.
Make it clear that you want wealthy nations to take urgent action to protect lives and livelihoods from climate breakdown. Make them hear this loud and clear before COP26 in November. 
Send a postcard to your MP asking them to press the government not to block green investment. Experts say we need a further £12bn for green homes this Parliament.
Ask your MP to sign an open letter to the Bank of England to stop financing fossil fuels. Of the Leicester MPs, only Cludia Webbe (Leicester West) has signed so far.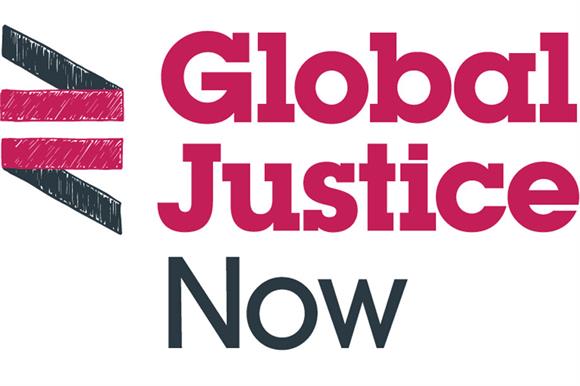 Reverse the International Aid cut– instead of supporting for-profit private sector services the UK aid budget should support public services and the world's most marginalised communities as they face a climate crisis not of their making.
Tell Boris Johnson to protect forests before the Global Climate Conference. This includes banning all agricultural commodities linked to deforestation from entering the UK.
Countries that are responsible for the vast majority of carbon emissions, and have historically benefitted the most from them, are failing to adequately support the people who are on the front line of its devastating impacts. Tell world leaders: pay your share to stop climate injustice.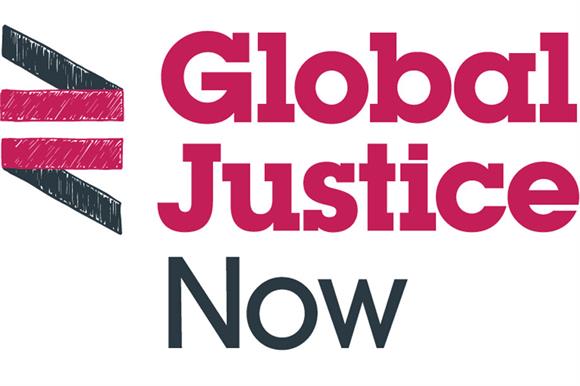 Tell the UK government to call on rich countries to cancel debts and increase climate finance to support global climate justice – and to commit the UK to paying it's fair share.
No more new oil and gas licences-tell Prime Minister Boris Johnson that we want no more oil and gas licences for the North Sea, and want him to help us transition to renewable resources as a replacement.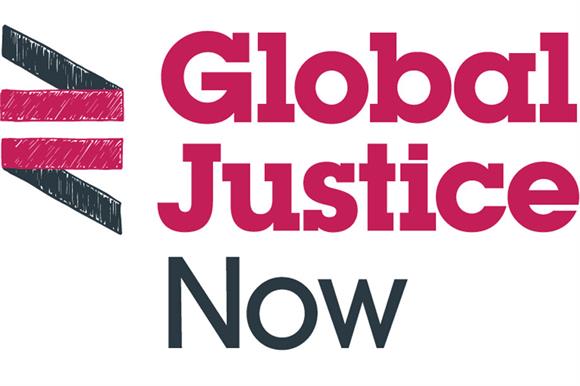 Stop funding fossil fuels overseas- on the run up to COP 26 put pressure on the government to stop investing money in fossil fuels and help increase the funding in green energy.
Ask the Leicestershire Pension fund, which has an estimated £154million invested in fossil fuel companies to stop investing in fossil fuels and add their voices to pushing the UK government to do the same – sign here.
Save rural buses Decades of underfunding means that bus services are disappearing in rural UK, please sign to help provide a reliable bus service for all people to help them remain mobile and reduce the amount of cars on the road.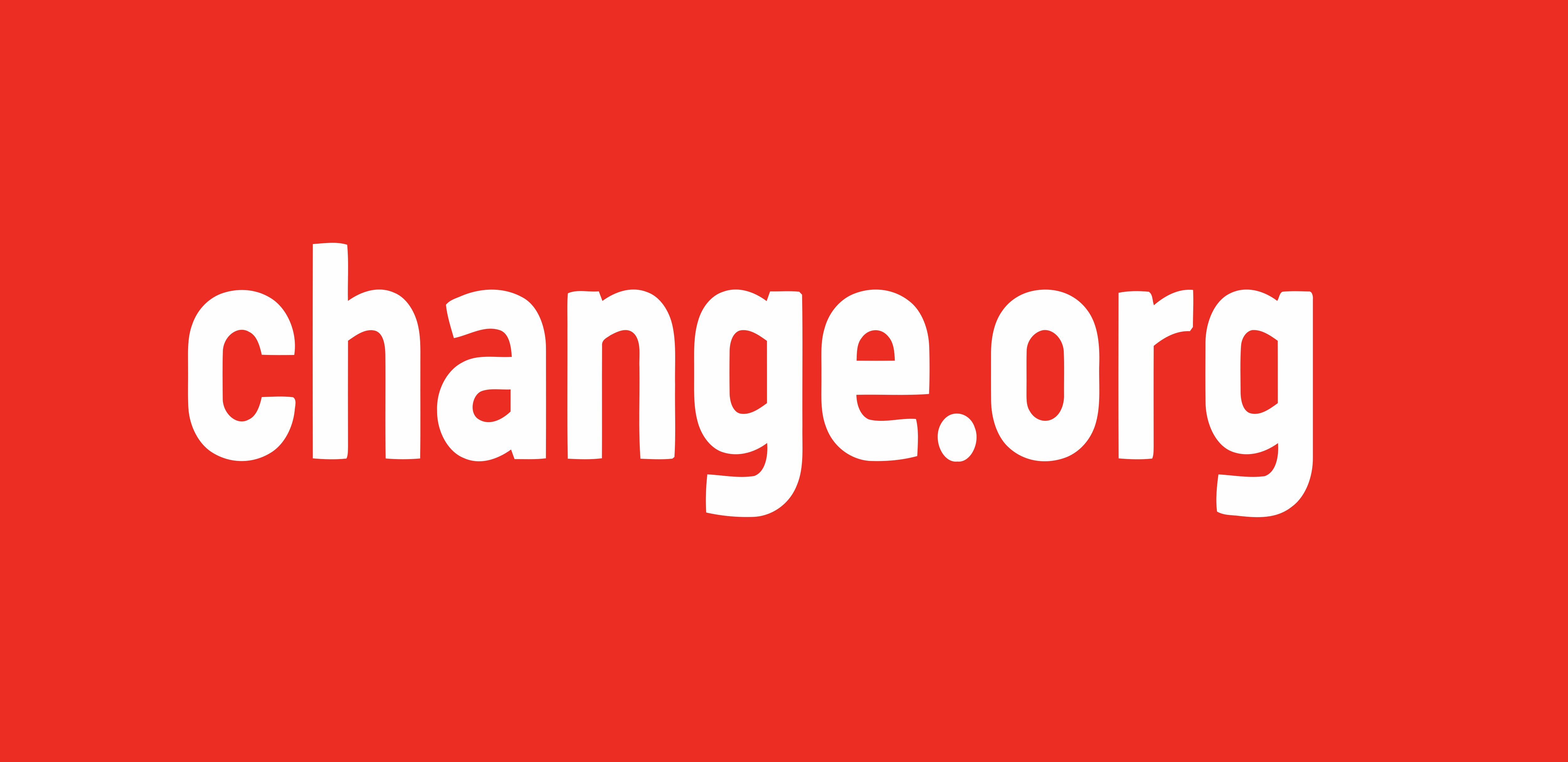 Put people first not planes Following Covid, aviation industries are demanding large amounts of unconditional taxpayer-backed bailouts. Public money has to ensure that workers and the climate are put first. Sign this petition to stop aviation bailouts.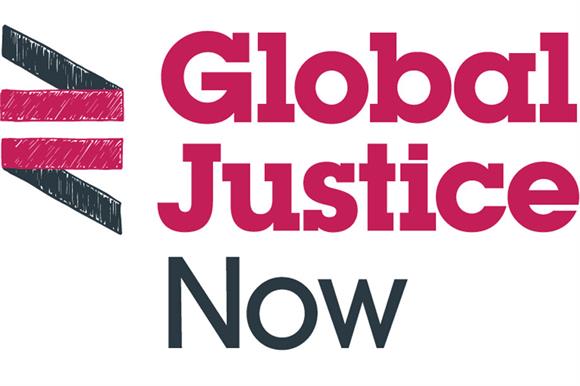 Don't let corporate courts ban climate action. Corporate courts give fossil fuel companies the power to sue governments for taking action on the climate emergency. The UK is starting it's independent trade policy and we should be getting rid of corporate courts. Please sign to help make this happen.
Stop excluding military pollution from climate agreements. Military greenhouse gas emissions are exempt from climate negotiations, but the military across the world are one of the main contributors to carbon emissions. Their emissions should be made public and accounted for. 
No new coal mines. help apply the pressure to the UK government to prevent any future coal mines.
Stop the new Cumbrian coal mine This will be the UK's first deep coal mine in 30 years and will be a huge set back in meeting the climate targets, as well assetting completelythe wrong example. Help stop this by signing.
Energy company Siccar and oil giant Shell have plans to open a huge new oil field west of Shetland which could be operational till 2050. This oil field will produce climate pollution equal to 16 coal fired-power plants running for a year. Sign a petition and 2 letters to help stop this happening. Stop new North Sea oil field petition. Sign a letter to the government to stop Cambo North sea oilfield.  Also sign a letter to your MP on this.
Stop airport expansions throughout the UK- sign to encourage Prime Minister Boris Johnson to commit to no new airport expansions before COP 26 in November. 
Oil and Gas company Total are issuing what they call sustainable bonds – but they can use the money to drill for oil in the Arctic. It's total greenwash. Tell investors not to buy Total's toxic bonds.
Email Boris Johnson to demand ambitious action at COP26, and a Global Green New Deal. Sending this email takes the same amount of time as signing a petition.
If you find other current petitions which you think should be on this page, please tell us about them!